EVERY FAMILY HAS A STORY ...
The LifeLongDiary has been created to enable the permanent, secure and private recording of a 'LIFE' in words and pictures.
It is a unique, enchanting way to record an individual or a family's history and ancestry and designed to build and enhance family bonds.
It contains a diary or journal that begins on a birth date and runs for an entire life, with a storyline to tag and record significant events, past, present or future.
It is an album where places, dates, photos and videos may be added to illustrate these records.
LifeLongDiary also includes a four generation family tree, designed to accurately record the paternal and maternal history of all the family. This is especially important to ensure that future generations are able to trace their heritage. Don't make future generations curse you for not giving them all your history (including medical and genetic) that they need to understand their roots.
Anyone can register, knowing that all information entered is safe and secure, with state of the art encryption and authentication provided by the SSL Certificate, confirmed by the Lock in the address bar. Independent testing by SSL Labs confirms A grade security. (See more info in the FAQ's)
To get started, all you need to do is to click on 'Register Now' in the green bar below, register as an author and start creating your Family Tree and Storyline.
There is no cost for the first month to allow you to assess this long-term project. If you choose to proceed, we will invoice you for the first annual payment of $24USD, which includes the first Gigabyte of storage. Additional space is available at the then rates to cover the management, maintenance and secure storage of your diary in the 'cloud'.
Our intent is to enable your descendants to access your diary for many generations, if you choose to make it available to them.
Your LifeLongDiary is your property and can be included in your will for future generations.
Read more...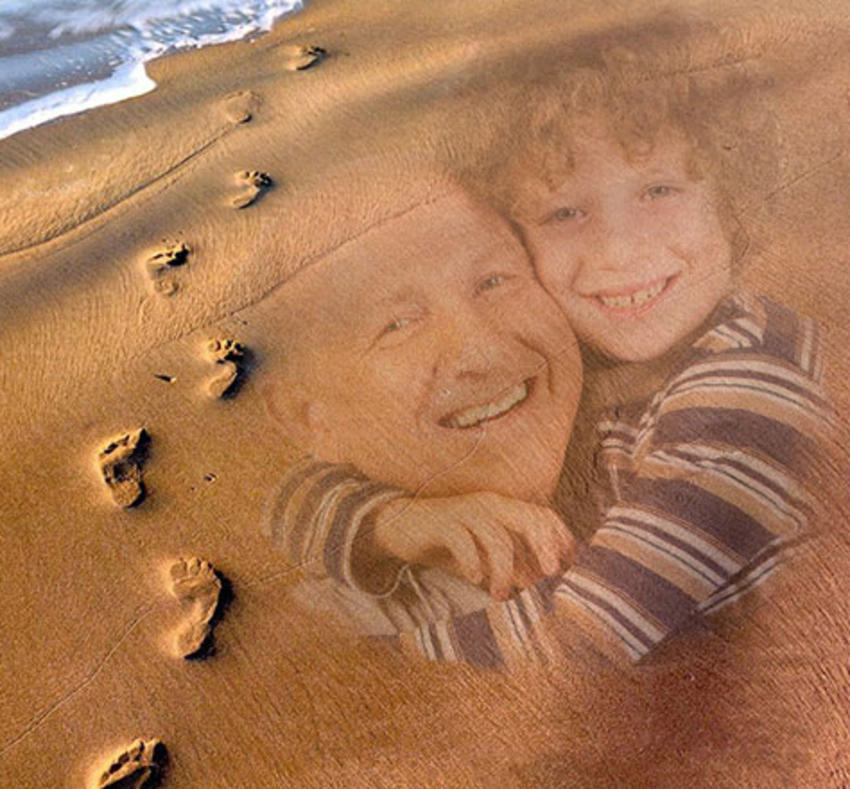 TIME BECOMES THE THIEF OF MEMORY (Stephen Hawking)
Because a picture is worth a thousand words, LifeLongDiary is also a storage album designed to hold photos, videos, and other recordings of events and milestones, achievements, relationships and goals that shape who you are.
THE STRONGEST MEMORY IS WEAKER THAN THE PALEST INK
LifeLongDiary is Family Media, combining moments from yesterday, today and tomorrow - on a storyline for participation or sharing and captured for current and future generations.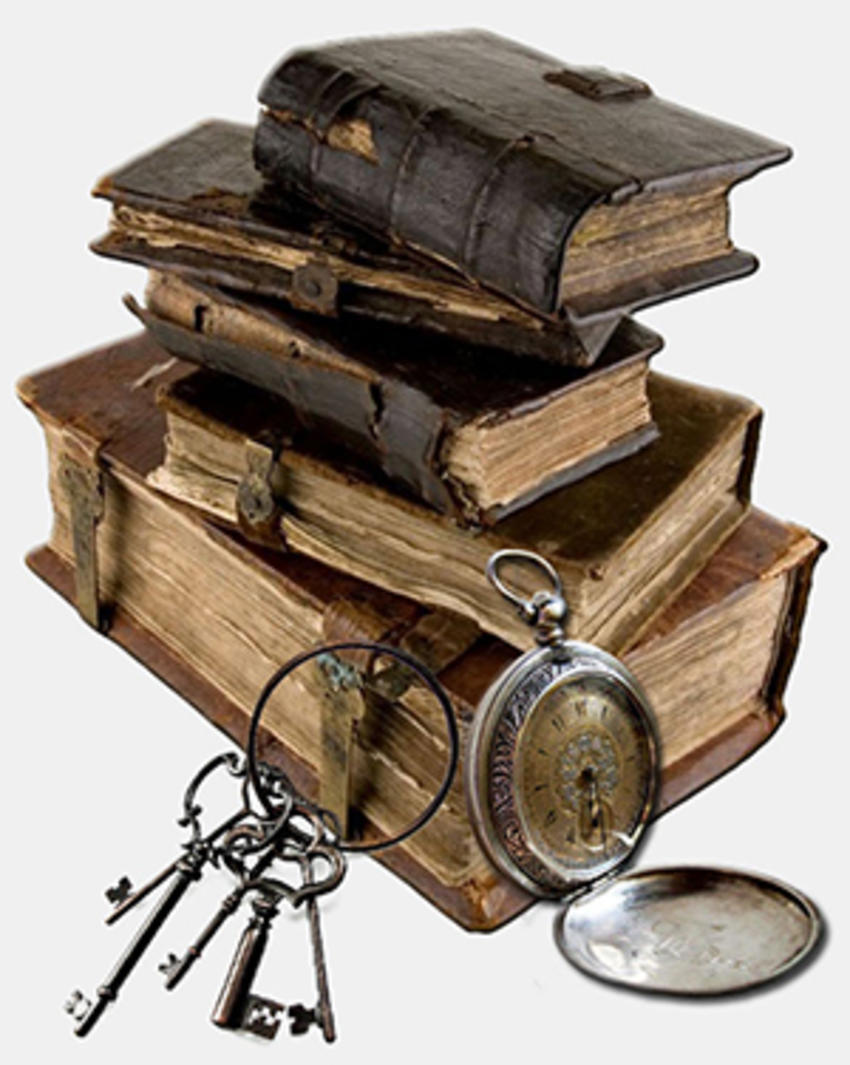 A FAMILY TREE
As the author you may want to write the story of a child, grandchild, niece, nephew or a sibling (the subject). With the entry of a birth date, the author is also able to enter parents', grandparents' and other family members' details, so beginning the basis of an ancestral tree.
Who we are today is influenced by where we came from and can give us insights into where we may go.
GIVE THE FOREVER GIFT
We believe that everyone has a book in them. What a head start if someone has lovingly recorded and maintained all the information that becomes an important aspect in your life-story …
Where you were born
When you took your first step
Your first day at school, and other milestones and accomplishments.
What a privilege you have as the Author to create a gift like no other – A Forever Gift … this LifeLongDiary! As the Author, you are assured that it is designed to be a safe, secure and an encrypted environment, with access to others by your invitation only.